CANCELLED DUE TO CORONA VIRUS
CULTIVATING SPIRITUAL COHERENCE
From 6 pm dinner on Friday, 4/3, through 12 pm lunch on Sunday, 4/5.
There may be many paths to Divine Truth, but for the Sufi
beauty awakens love, love awakens glorification,
and glorification frees us from the prison of the false self.
With Kabir & Camille Helminski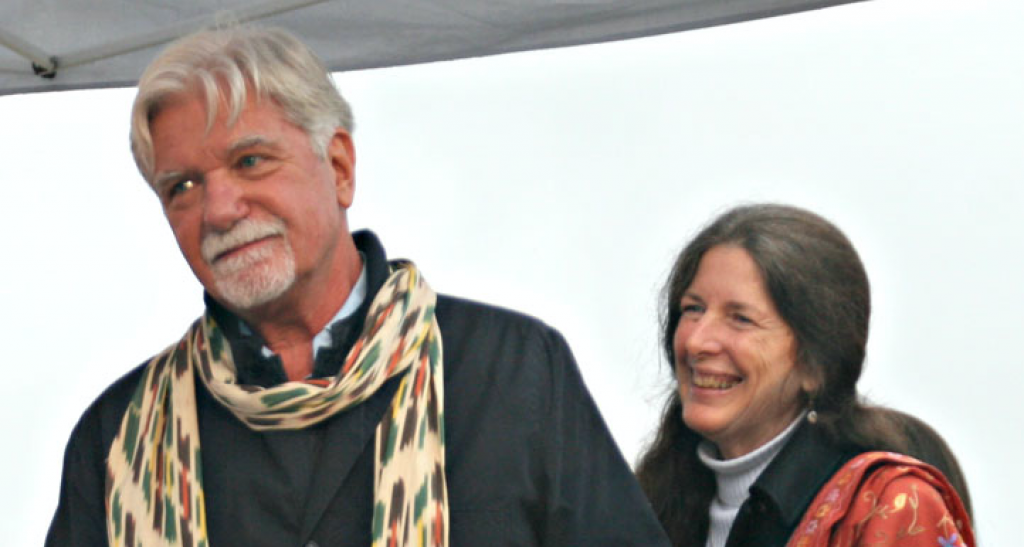 & special guest, Baraka Blue, poet/spoken word artist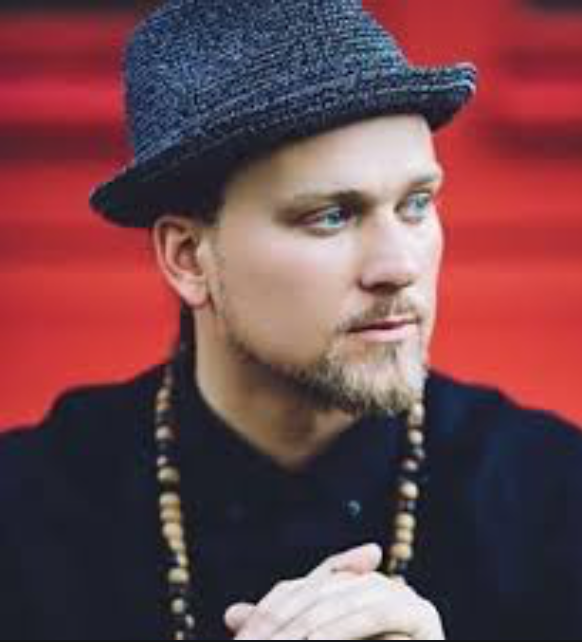 With Sufi Musicians
Amir and Nasreen Etemadzade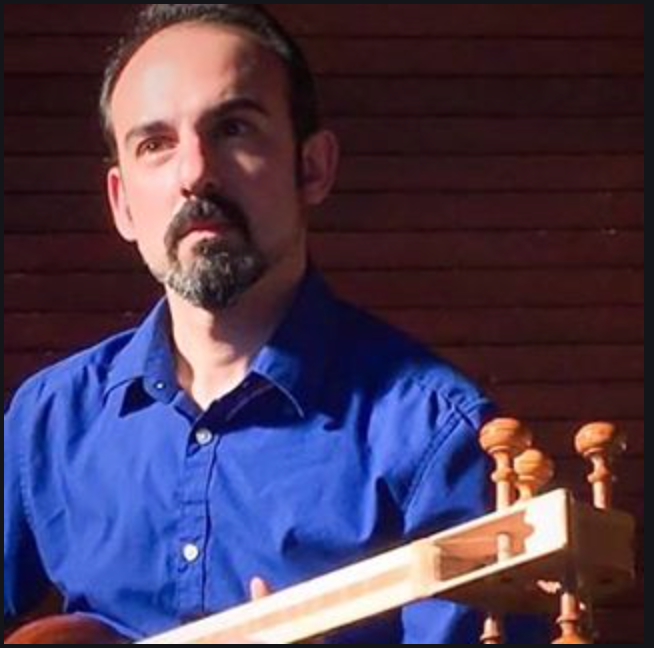 The Mercy Center, Burlingame, California
(a few miles from San Francisco Airport)
Join us for this weekend of spiritual practice, music, poetry, conversation, and friendship.