REGISTRATION FOR THE RETREAT IS NOW CLOSED.
With Kabir & Camille Helminski,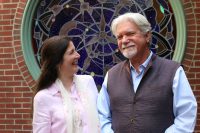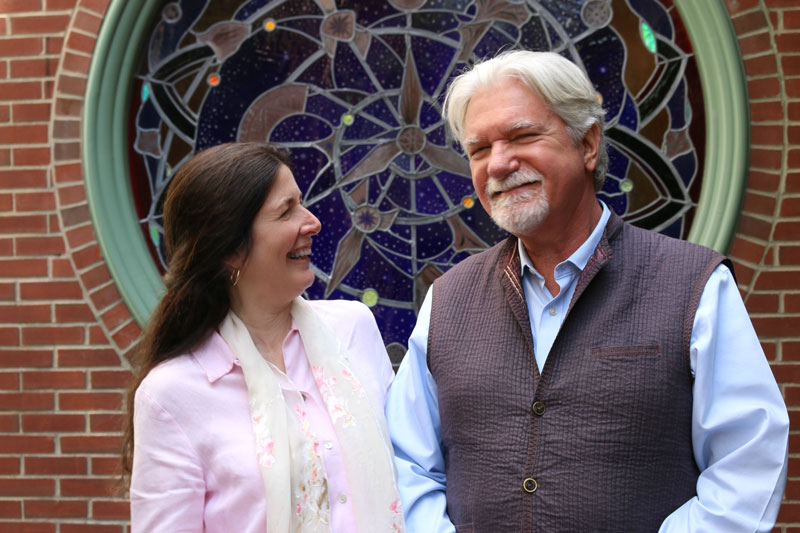 and special guests including
Dr. Amina Wadud, internationally respected author & activist, and Poet/Singer Baraka Blue,
and Sufi musicians Amir & Nasreen Etmenazade.
The Mercy Center, Burlingame, California
(a few miles from San Francisco Airport)
Beginning Friday dinner at 6 PM and ending with lunch on Sunday.
A Threshold Retreat is a time to recharge, elevate our vibration,
deepen our perspective on life, and be inspired by each other.
Join us for Spring (inshallah) in California: a weekend of friendship,
Sufi music, zhikr, and contemplation in the tradition of Rumi.
Futuwwah, or chivalry, is the rose in the garden of human virtues —
a noble generosity and courage, and expression of divine beauty in action.
The ethic of chivalry in its various forms — as respect for one's enemies,
as magnanimity in victory, as the most refined sentiment in human relationships —
entered European societies during the Crusades, both through the martial virtues as well as the troubadour culture,
to become the stuff of legends thought to be the quintessence of medieval European virtue.
In reality chivalry was derived from esoteric sources stemming from the family of the Prophet Muhammad and Hazrati Ali.
***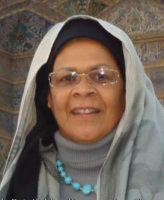 Amina Wadud
Baraka Blue
The registration fee is fully refundable until 1/27/17, and partially refundable thereafter (unless someone takes your place). The prices below are good until 1/27/17, and will be an additional $50 after this date. (This has been extended to 2/3).
We know there are problems with functionality of the pay pal button. If you would like to register contact Arzu: arzu.evans@gmail.com
tell her whether you would like a residential or non-residential option and you will be instructed to make a payment in the form of a donation on the welcome page of sufism.org.
Please note that we must turn in our final list of residential participants in advance (1/27) in order to assure enough rooms. After this date, and until February 5th, rooms will be available only on a space available basis. This means if rooms are unavailable, you will have to secure your own housing and meals and attend as a commuter.