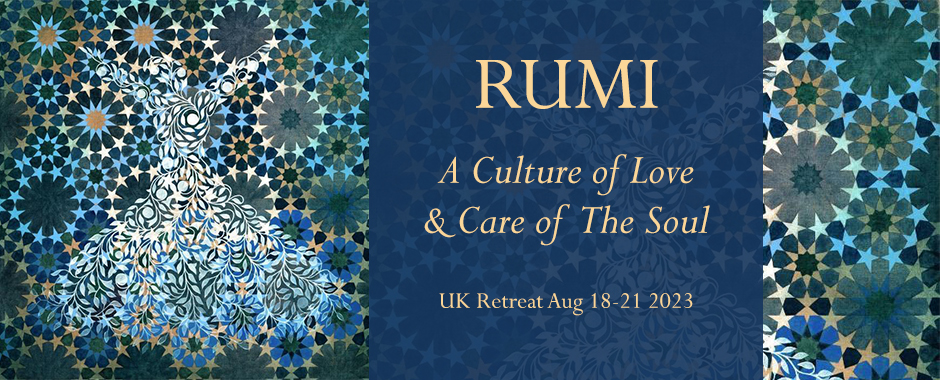 Rumi: A Culture of Love & Care of the Soul
UK Retreat Aug 18-21 2023
with Shaikh Kabir Helminski, Selçuk Gürez & friends
FULLY BOOKED
We are now fully booked for the retreat. If you would like to be added to a waitlist in case of any cancellations please email Fohzia at eyeoftheheart@sufism.org
Join us for 3-4 days of zikr, meditation, worship, music, conversation, and community in the beautiful natural environment of Broughton Sanctuary in the North Yorkshire Dales.
A retreat is an opportunity to put aside distractions, awaken to our true yearning, and deepen our remembrance (zikr). It is also a time to deepen our understanding of the spiritual path.
How do we discover and develop our true humanness in today's world? What sources of knowledge should we trust and rely on? How is sincerity maintained? How are human beings transformed, and what would transformation look like?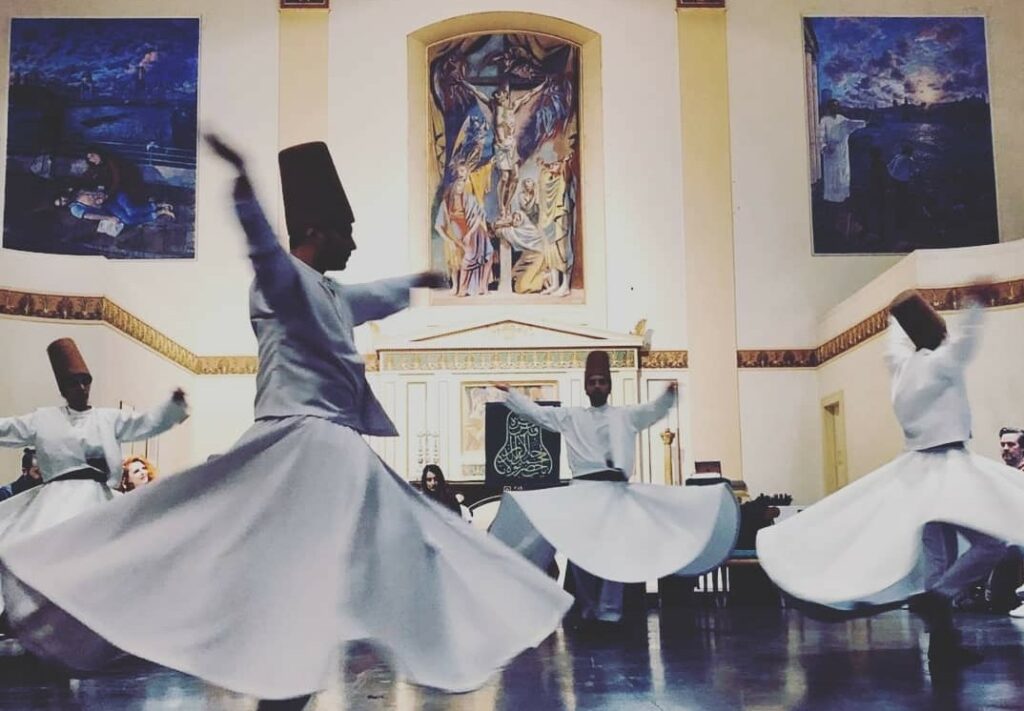 Sufism is a culture of love in which knowledge, spiritual practice, and community are all essential. At the heart of Sufi life is adab, which we might translate as "spiritual courtesy." Adab is an ideal of respectful awareness, humility, and affection which has been embodied by those who walk the path of Sufism.
Enriched and guided by the beautiful wisdom of Mevlana Jalaluddin Rumi, our spiritual path is one of creativity, joy, community, worship, and love.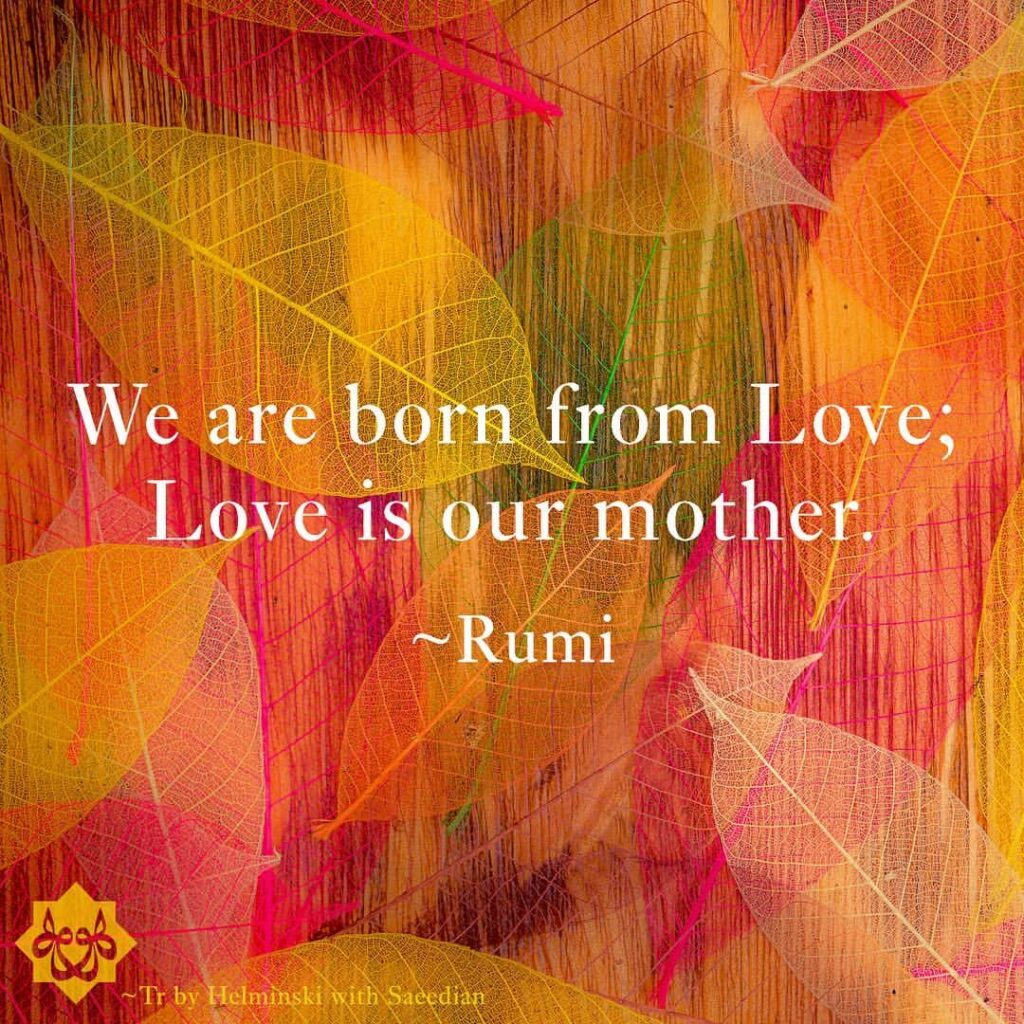 TEACHERS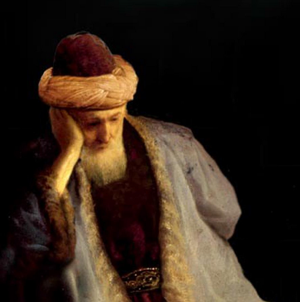 Mevlana Jalaluddin Rumi invites us to the joy of being in relationship with the ultimate Beloved, the Source of our being – a relationship that can be profoundly transformative if we welcome it. In the Islamic world he has been held in the highest esteem not only as a poet but as a saint whose personal example inspired the founding of the Mevlevi Order, and as a mystic whose elaboration of this cosmic sense of Love has had a significant cultural impact. Rumi lived in the thirteenth century and spent most of his life in Konya, a city in modern-day Turkiye. His resting place is visited every year by thousands of people from all around the world, from all backgrounds and traditions.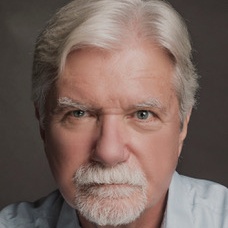 Shaikh Kabir Helminski is the co-director of The Threshold Society, a non-profit educational foundation rooted within the traditions of Sufism and inspired by the life and work of Mevlana Jalaluddin Rumi. He is an author, a translator of the works of Rumi and others, and a shaikh of the Mevlevi Order which traces back to Rumi. His books on spirituality have been published in at least twelve languages. Kabir is especially interested in finding a contemporary, creative approach to Sufism without compromising the authenticity of tradition. He has toured as shaikh with the Whirling Dervishes of Turkiye bringing Sufi culture to more than 100,000 people. See more about Kabir's work here.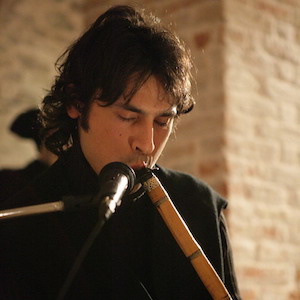 Selçuk Gürez is a master Mevlevi musician and whirling dervish. He embodies and carries the qualities and knowledge of the Mevlevi tradition, with 30 years of teaching Mevlevi activities in Turkiye. Selcuk is a talented musician on various instruments including the Turkish reed flute, and teaches sema (the whirling dervish ceremony). He has participated in more than 400 concerts, festivals and training seminars in the world (28 countries) as kudumzen, neyzen, ayinhan, whirling dervish and chief semazen. See more about Selçuk's work here.
Join us for a contemporary experience of sacred space, beauty, friendship, whirling, music, poetry, and prayer in beautiful countryside with precious community!

LOCATION
We will be gathering at Broughton Sanctuary in the North Yorkshire Dales. The nearest train station is Skipton, and the nearest airport is Manchester. This beautiful natural environment houses multiple cottages around the grounds, giving a range of room types. You can find more details about the space here.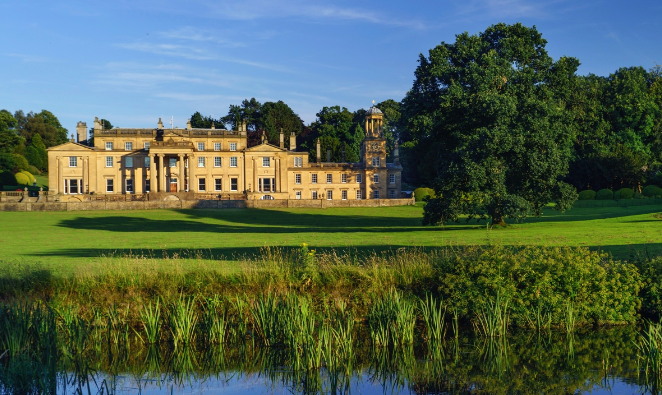 Blue dervish image by Lateefa Spiker