Threshold Vancouver

Threshold Vancouver meets on the first & third Mondays of each month. . . alternating between Kitsilano & the North Shore.
Our gatherings begin at 7:00 with a silent meditation and then discussion of a selection from Mevlana Rumi, translated by Sh.Kabir & Camille Helminski.
This is followed by zhikr.
Tea, refreshments, & spiritual friendship close the evening.
We extend a warm welcome to anyone interested in attending a gathering.
For more information contact: Yvonne at ybrine@shaw.ca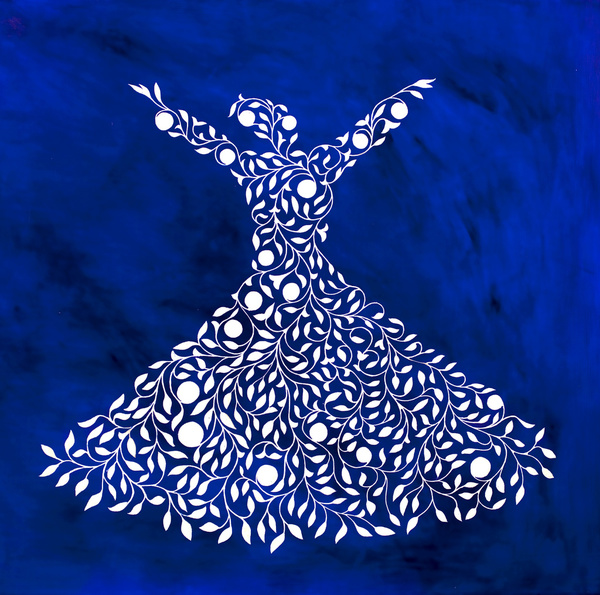 Artwork: Semazen by Lateefa Spiker