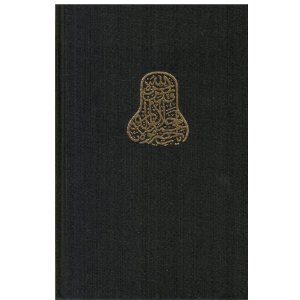 Threshold Society Theme for May 1999
A khalife (representative) went to his Murshid (spiritual master) and said, "Dede, I have so many important decisions to make in life. How should I educate those who have come to me for guidance? How shall I raise my children? Shall I remain in the place where I now live? How shall I conduct my business?"
The Murshid looked kindly at his khalife. "My younger brother on the path of love,
are you doing your zikr? Do your zikr and things have a way of working out."
In the Mevlevi Wird, a daily litany of prayers and Qur'anic selections, we read these lines:
"O my God, I have reached this morning in a state in which I cannot remove from myself the things that I dislike, nor can I achieve that to which I aspire. These matters are not in my hands but in Yours. . . O my God! I ask for faith that will bring enthusiasm to my heart and an unshakable certitude free from doubt so that I may know that nothing will come to me other than that which You have intended for me, and make me content with what You have given me as my portion."
Zikr strengthens the heart and attunes us with the Divine reality. A basic Mevlevi zikr which we can always return to is: 1 Fatiha, 100 Estaughfrullah (May God forgive me), 100 La illaha il Allah, and 300 Allah.