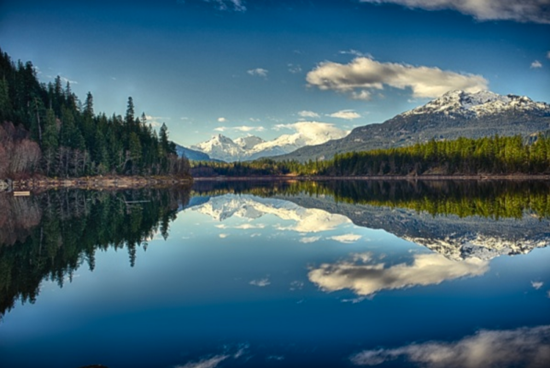 With Kabir & Camille Helminski,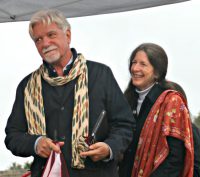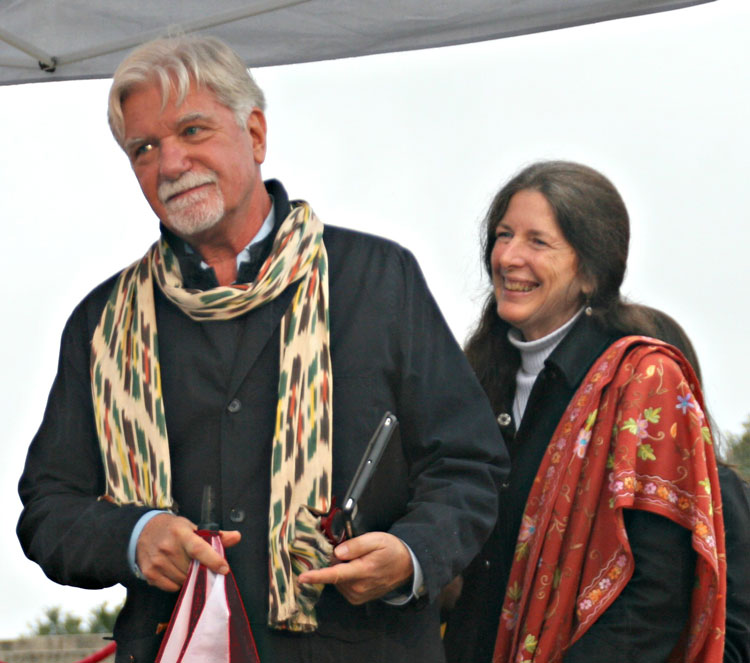 and Sufi musicians Ali Razmi and friends.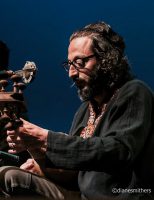 Whistler, British Columbia
Beginning Thursday dinner at 6 PM and ending with lunch on Sunday.
A Threshold Retreat is a time to recharge, elevate our vibration,
deepen our perspective on life, and be inspired by each other.
Join us for Summer (inshallah) in British Columbia: a weekend of friendship,
Sufi music, zhikr, and contemplation in the tradition […]
An introduction to Sufism and spiritual psychology, developed by Shaikh Kabir Helminski in the form of a 99 Day Program, providing a structure for spiritual practice through study, awareness activities, and correspondence with a mentor.
Threshold Society, Kabir and Camille, and Baraka have offered a number of eCourses which can still be taken. These courses offer daily emails with selections and commentaries to guide you through a reflective process lasting between 30-49 days, depending on the course. "Rumi – Living a Spiritual Life" also includes sound files of the selections read by Camille or Kabir.