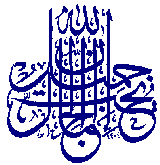 I came to this world with nothing at all,
and naked I wandered around.
If Azrael paid a call on me,
how could I turn him down?
The fire of love runs through your veins,
the fire of love can burn.
Remember this in pleasure and pain:
to love we shall return.
Mahmud Abdal simply says:
the heart must face its tests.
Until some sweets turn bitter in the end,
the heart won't answer, "Yes."
(Repeat from top)