The Radiant Eye of the Soul
with Camille & Kabir Helminski, & Amir Etemadzadeh, master of Sufi music
Feb 23-25 2024, San Damiano Retreat, Danville, California
The amazing soul qualities latent within a human being are begging to be awakened. The spiritual path of Rumi awakens and develops the soul leading to a joyful relationship with the Divine Friend.
Whatever dark curtains seem to drop before our eyes, the radiant eye of the soul is neither deceived nor distracted from the Eternal Presence. We come together to deeply experience and nurture our souls through community, spiritual dialog, prayer, meditation (muraqaba), music, and zikr. All are welcome, especially the young at heart.
Join us for a contemporary experience of sacred space, beauty, and friendship in beautiful countryside with precious community!
TEACHERS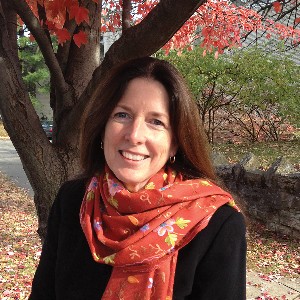 Camille Hamilton Adams Helminski has been a student of the Quran and the traditions of the Prophets for more than 40 years. She works to provide more in depth understanding of the Mevlevi tradition, and has produced some of the first modern English translations of Jalaluddin Rumi, rendered a significant portion of the Qur'an into English, compiled the wisdom of female Muslim saints in the now classic guide, Women of Sufism, and offered poetic reflections on the Divine Attributes in Ninety-Nine Names of the Beloved, Intimations of the Beauty and Power of the Divine. Her lastest offering on The Way of Mary, Maryam, Beloved of God, highlights the twelve stations of Mary and her weaving through the Abrahamic faiths.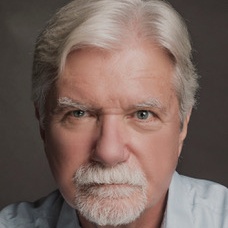 Shaikh Kabir Helminski is the co-director of The Threshold Society, a non-profit educational foundation rooted within the traditions of Sufism and inspired by the life and work of Mevlana Jalaluddin Rumi. He is an author, a translator of the works of Rumi and others, and a shaikh of the Mevlevi Order which traces back to Rumi. His books on spirituality have been published in at least twelve languages. Kabir is especially interested in finding a contemporary, creative approach to Sufism without compromising the authenticity of tradition. He has toured as shaikh with the Whirling Dervishes of Turkiye bringing Sufi culture to more than 100,000 people. See more about Kabir and Camille's work here.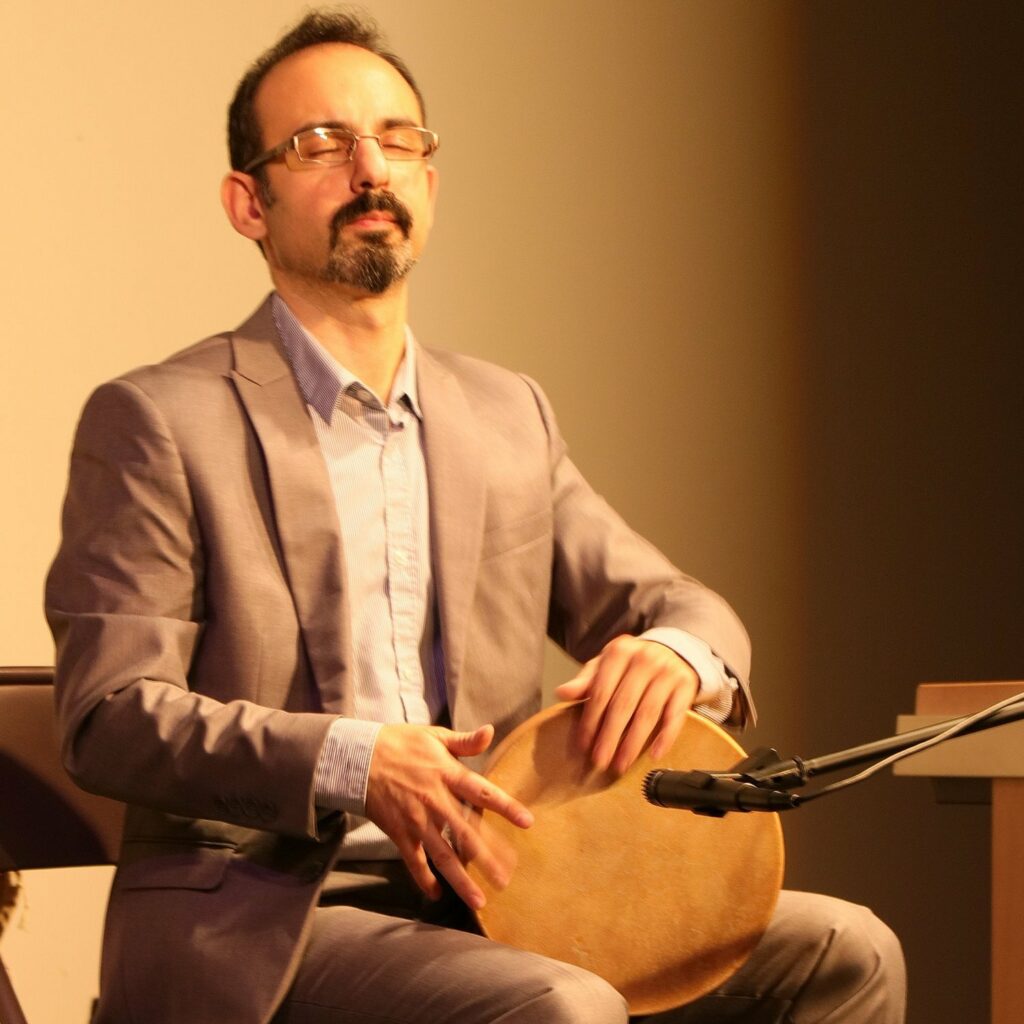 Amir Etemadzadeh is a Middle Eastern musician, instructor, performer, and composer. Born and raised in Iran, he received extensive musical education throughout his youth. After arriving in the U.S. in 2003, he expanded his instrumental repertoire, learning a variety of percussion traditions from around the world. Amir believes in the healing and expressive power of music for students and masters alike. Through this dedication to the holistic power of musical education, Amir strives and continues to build a loving community of innovative and empowered artists. See more about his work here.
LOCATION
San Damiano is a Franciscan retreat centre set in the beautiful hills of the San Ramon Valley deep in Contra Costa country. This peace-filled setting is the ideal environment to take some time to reflect and relax in fifty-plus acres of spectacular nature. See more about the venue here.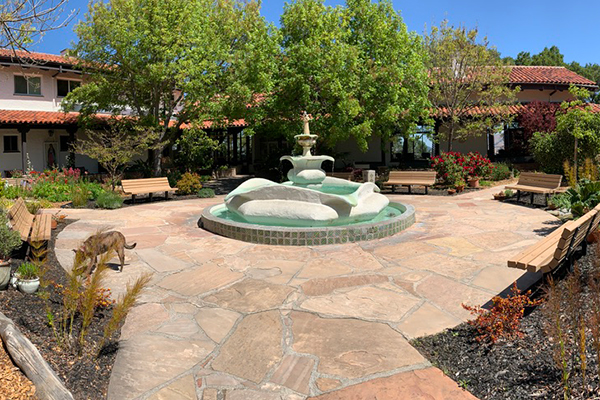 REGISTER
All-inclusive from Friday afternoon until Sunday lunchtime:
$510 double/twin ensuite
$550 single ensuite (fully booked, waitlist)

1. To book your place please fill in the registration form here. Be sure to read the information thoroughly.
2. Pay your total amount through PayPal below. Please note that you do not need a PayPal account to use your debit/credit card through PayPal. If you cannot use PayPal in your location please contact us for more booking options.
3. Your booking is not confirmed until we have received both your form and payment, and you have received a confirmation email.
If you have any questions please contact Saimma at eyeoftheheart@sufism.org
Please allow 4-5 working days for responses.